Tablecloth rolls importation and distribution, stain resistant tablecloth, carpets, mats, coco coirs, runner carpets, shower curtains, bathroom carpets, shower inside mats, tablecloth & carpets roll stands… and a great collection in home products.
We have a wide collection catalogue, with more than 150 desings in stock, with capacity for big customers as whosalers or shop market lines.
Contact with us for studing a quotation just for your purchuse volume.
WE MAKE TABLECLOTHS, CARPETS, ARTIFICIAL GRASS AND ANTISLIP MATS
Exma group, leader company in tablecloth rolls and staint resistant fabrics, with a catalogue with more than 300 designs just ready for sale, and other 1000 more for manufacture under order. We are specialized in carpets, coco coirs and runner carpets, with designs from classics until last fashionables. Artificial grass with best price of market, in different qualities and thickness. Home products complements, washing machine covers, iron table cover… Wide range product in shower curtains and bathroom carpets. From the beginning we have been offering to our clients daily home products with the best quality/price market relation, in a commercial and innovation line, with capacity for working with big customers and shop line market.
TABLECLOTH AND CARPETS DISTRIBUTION
Specialized distributors in tablecloh rolls, carpets, staint resistant fabrics, coco coir carpets, artificial grass, shower curtains, bathroom carpets, antislip mats, yoga mats… wide range collection catalogue with home daily use products.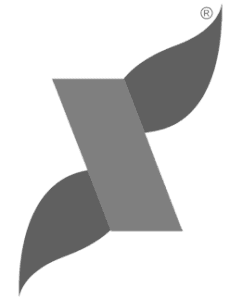 We are brand owners of Exma Fantastik, Aquamat, Supermat and Greenmat. Added values for giving prestige and quality to our products, with recognized brands in national and international markets. Image and indentity, giving personality to our tablecloth and carpets collections, transmitting to the final custumer the results of our bussiness filosofy.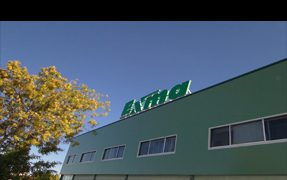 We have more of the biggest market catalogue in tablecloth in rolls and staint resistant fabrics.
Bathroom carpets, living room carpets, kitchen mats, coco coir carpets, antislip mats, …
Artificial Grass in different qualities and sizes, used in gardens, terrace, decoration and home.
We made Roll Stands for tablecloth, carpet rolls, artificial grass… Useful for showing and exposing your products.

exma

Fantastik

AQUAMAT

SuperMAT

GreenMAT
You can leave us a message or contact us at exma@www.exma.es or +34 692629513